Progressive cavity pumps are displacement pumps that feature an interference fit on the rotor in eccentric motion. The pump features a fixed stator and a seal cage can be formed inside the pump to move from the inlet end to the outlet end. This completes the media conveying within the seal cage.

Media progressive cavity pump can convey
• Media with high solid content, up to 45% solid content
• Media with different viscosities, 1000000 mPas maximum viscosity
• Media with solid particles or fibrous materials
• Centrifugal sensitive media
• Multiphase mixture of gases, solids and liquids
First kind
Honey, maltose
Butter, dairy product
Jam, meat paste
Emulsion, shampoo
Starch, saponin
Broken fruits
Chocolate and etc

Second kind
Liquid with gas
Oil-water mixture
Oil-gas mixture
Desulfurated wastewater
Dehydrated sludge
Fluffed pulp
Mortar, ore pulp and etc

Third kind
CWS (coal water slurry)
Biodiesel
Biological slurry, biogas residue
Petroleum, crude oil
Battery paste, battery slurry
Ink, pigment
Optical fiber gel and etc

Forth kind
Emulsion explosive
Gelatin, resin
Polymer
Chemical agent
Additives
Adhesives
Amino acid mother liquor and etc
---
Applied industry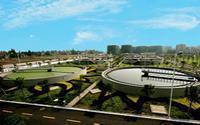 1.Environmental protection
Harmful slurries or dewatered sludge with up to 45% solid content and other additives can be pumped using a progressive cavity pump in wastewater treatement operations. PAC, PAM, lime, and many other substances are suitable for transport in these applications.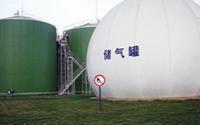 2.Biogas
Progressive cavity pumps are designed to handle animal waste and plant matter conveying for biogas slurry, and biogas processing, even after fermentation.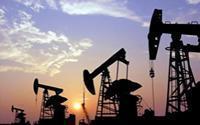 3.Petroleum
PCP Down-hole progressive cavity pumps are suitable for use in crude oil extraction. They are tough enough to handle oil containing sand, water, CO2 and H2S mixtures. Multiphase conveying progressive cavity pumps are often used to move crude oil from oil tank to the station and polymers to and from oil fields.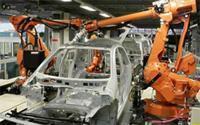 4.Machining
Metering progressive cavity pumps are designed to cooperate with mechanical arms to complete the operation of gum and glue injection in unmanned assembly operations.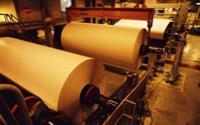 5.Papermaking
Metering progressive cavity pumps have the ability to precisely inject and transport all kinds of papermaking additives.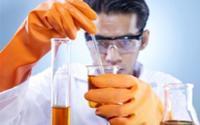 6.Medicine
Progressive cavity pumps are used in medicine production for the transport of various materials and mixtures.
---
Characteristics
1. Drawbar is short if needed at all
Designed and created by Subtor, our progressive cavity pumps are designed without a drawbar or a short one if necessary. Compared to traditional pumps, the minimized or eliminated drawbar simplifies installation and disassembly of the stator.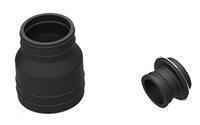 2. Double-layer sealed sheath
Compared to single-layer sealed sheaths, Subtor's double-layer sealed sheath features much better wear-resistance and therefor provides a longer service life. When the inner sheath is disabled, the outer one can prevent lubricant from leaking and polluting the media contents.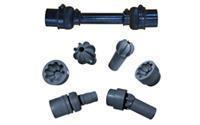 3. Ball-tooth universal joint
Independently developed by Subtor, this ball-tooth universal joint can deliver larger torque when bearing axial load, its overall design makes it easier to disassemble and install.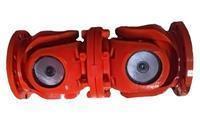 4. Cross pin universal joint
For larger multilevel progressive cavity pumps, Subtor has designed a cross pin universal joint. It features grease and thin-oil lubrication to bear high torque and axial forces.