Subtor provides customized rotors and stators for directional drilling mud motor power sources based on customer requirements.
We have developed, designed and manufactured advanced directional drilling mud tools for various industrial fields.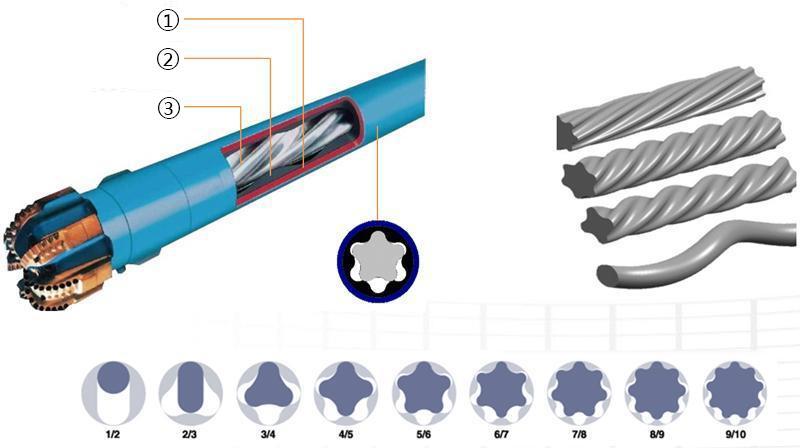 ① Stator Steel Sleeve; ② Stator Rubber Parts; ③ Rotor
Application
Directional drilling mud tools, as the name implies, are used for directional drilling applications. By injecting a high pressure liquid into the stator and rotor cavity, the rotor is then pushed to rotate, converting the liquid pressure into mechanical energy used to rotate the drill for drilling operations.
Compared to traditional rod drilling equipment, this drill does not need a drill pipe. It can change drilling directions simply by changing the liquid pressure in a different direction. In addition to drilling shafts, the directional drilling tool can drill inclined or horizontal wells.
Performance curve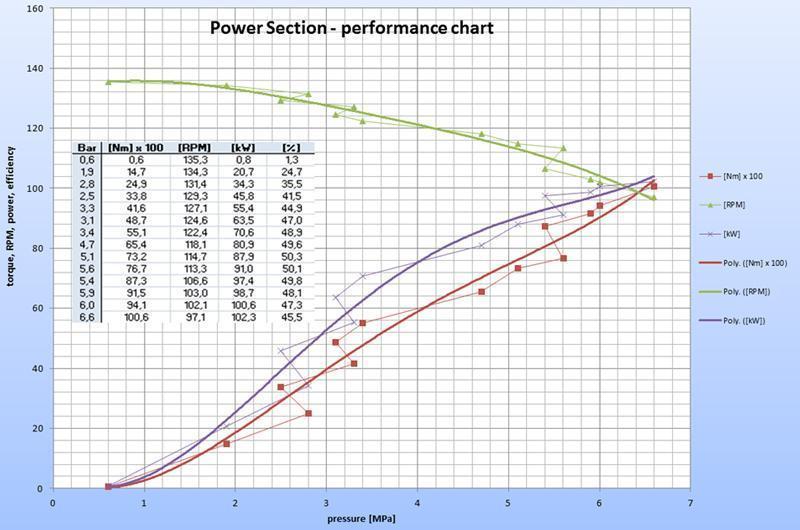 Weifang Subtor as a German Subtor invested company in China, offers wide range of progressive cavity pumps and directional drilling mud motor power section. With German supported technology and rich marketing resources, Subtor provides quality PCP pumps with custom solutions for global clients.